Check out what's growing in our orchard! We currently have 40 olive trees around the property as well as lemon, lime, citrus, cherry, pomegranate, peach, pear, nectarine, plum, passion fruit, and guava growing in our main orchard.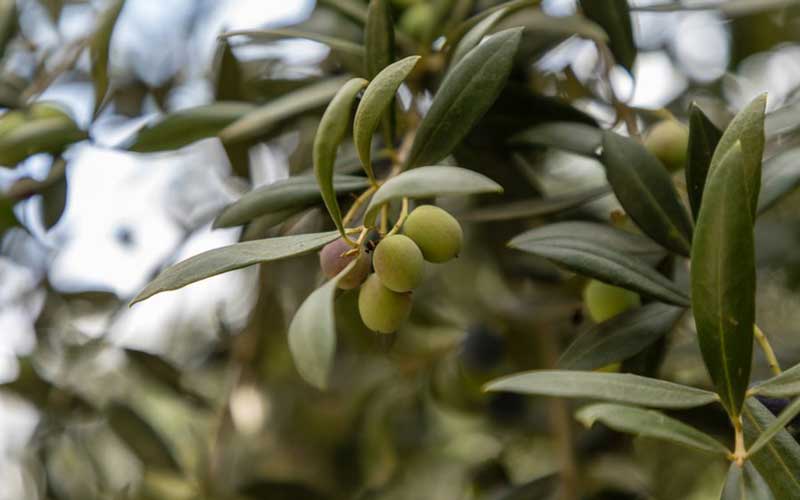 We have about 30 olive trees on the farm currently. We are hoping to do our first batch of olive oil and table olives in 2024.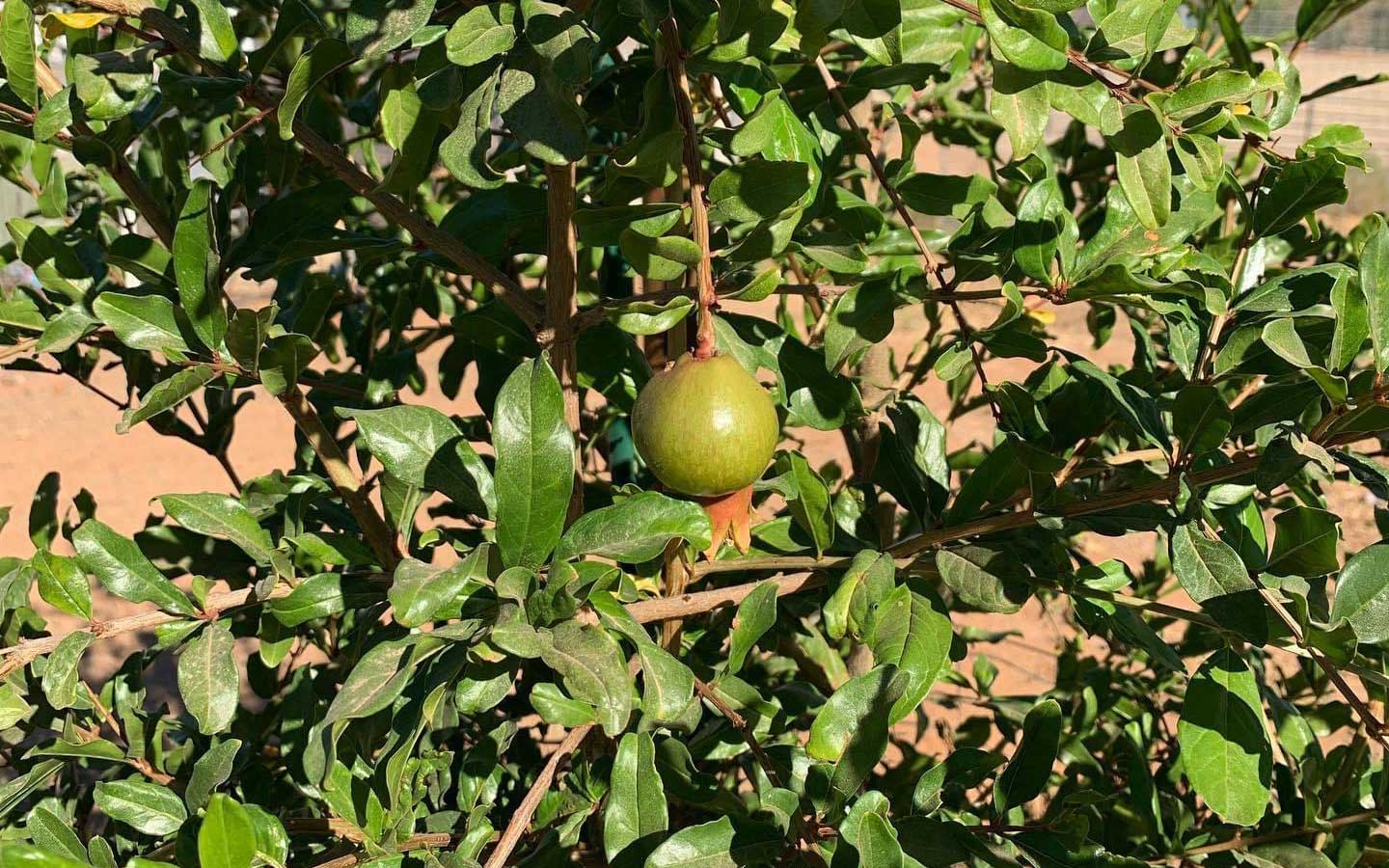 Our orchard was planted in the spring of 2021, starting out as seven fruit trees. Today we have 19 fruit trees and vining plants including citrus, stone fruit, pomegranates, tropical guava, passion fruit, cherries and figs. Like our garden, the orchard is completely organic.