Here at Autumn Farms and Gardens Foundation, we believe in garden therapy for dealing with every day stressors. 
Being outside in nature working with the earth is a very special experience. It's best appreciated with your hands in the soil and peace in your heart. 
It is truly a mind and body experience that we treasure.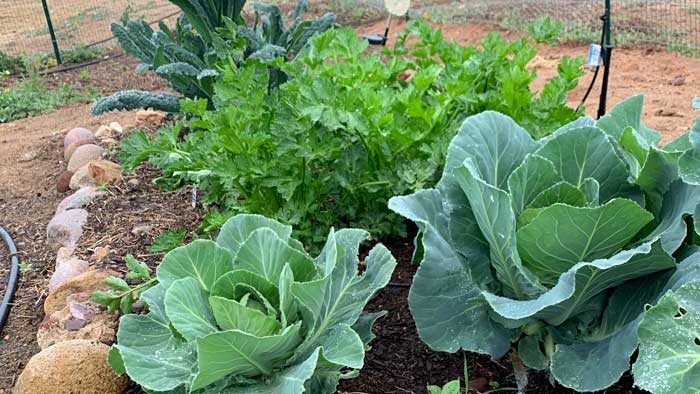 We grow a variety of veggies on the farm. Our garden is full of seasonal vegetables that are on constant rotation. The garden is completely organic with filtered water and uses nutrients found in the soil. We also add our organic compost made from veggies and fruits grown on the farm, combined with goat and chicken manure.
We have a beautiful Zen Garden on the property which is perfect for meditation, breathwork and mindfulness therapies. Comes check out one of our wellness programs and let your mind relax among the birds, trees and wildlife.
We love our volunteers and as a way to honor them, we started a Rock Garden. Every volunteer that comes to the farm has the opportunity to paint a rock and "take one, leave one." We can't wait to look at all the rocks over the coming years and see reminders of our awesome volunteers!
We have a beautiful Japanese Gazebo Garden in early development. We have big plans for a full rose garden and other exotic floral plants to live amongst the gazebos. If you have an interest in flower gardens, please let us know if you would like to volunteer. Coming soon.